The Unlearner is a special place. Thoughtfully and carefully designed with a powerful dash of curiosity, it contains only the best and greatest ideas, books, essays, links, and a wealth of resources. Everything is hand-picked and chosen to enrich the reader in some way. The core principle of The Unlearner is to leave you with something to think about and something to be inspired by, long after you've closed the tab.
Made with a love of lifelong learning and an unending quest for self-improvement, The Unlearner seeks to be a modern-day Library of Alexandria of sorts. A place where you can drop in, have conversations with history's greatest minds, and seek inspiration from our most monumental triumphs.
Because ideas, after all, can change the world. Inspiration begets creation. Learn something new. Create something wonderful.
Start here. Start now.
---
Who is behind The Unlearner?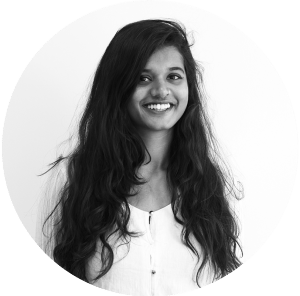 Hello! My name is Ruchita Bamane. I live in Los Angeles and work at an amazing company called Pluto TV. I started The Unlearner chiefly to keep track of my own learning. I'm a big believer in self-education and I try to learn as many new things as I can. I have a simple goal: I want to be better at what I do. That means mastering new skills, reading great books, and, ultimately, making something that lasts. You can email me, find me on Medium and on Twitter.
For those curious about the name of the site, you can read the story behind it here.