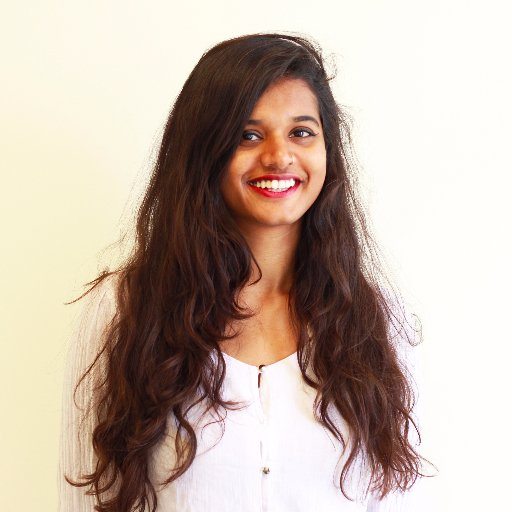 Hi! My name is Ruchita and I am thrilled that you are here.
I started The Unlearner as a side-project back in 2014 while I was in school. Think of The Unlearner as a place where you can drop in and dip your toes into whatever strikes your fancy – from art and science to philosophy and history.
While you're here, sign up for my free newsletter — it's my hand-curated box of assorted goodness, bringing you the best reads, links, quotes, original art, poetry from here and beyond.
Explore The Unlearner
Books • Art • Science • Philosophy • History • Politics • Poetry • Writing • People
…and more! (P.S I also have a free newsletter.)